CLICK HERE TO VIEW JOB OPPORTUNITIES
Working at our hospital provides a unique opportunity to join an organization that is committed to providing exceptional healthcare services to our community. Our hospital is staffed by dedicated professionals who strive to provide the highest quality of care to our patients and their families. We have state-of-the-art facilities and technology, and our staff is always available to provide the best care possible.
At our hospital, you can take advantage of our competitive salaries and benefits package including health, dental, vision, life insurance, and more. We offer continuing education and career development opportunities, as well as a supportive work environment.
Our hospital is a place where you can make a difference. Our staff is dedicated to improving the health and wellbeing of our patients and our community. We strive to create a safe, welcoming environment for our patients and their families, and we are committed to providing the highest quality of care to everyone who enters our doors.
We are proud to offer a culture of respect and collaboration, and we value the contributions of our employees. 
At our hospital, you will find a career that is challenging, rewarding, and meaningful. We are committed to providing the best care to our patients and providing a supportive work environment for our staff.
 
At Western Reserve Hospital, we are 100 percent patient centered.
That means the care we deliver is only as good as the people who deliver it. Thus, we are dedicated to recruiting and retaining the best and brightest healthcare professionals, allied health professionals and support staff needed to maintain the highest level of patient care in a culture with an unmatched commitment to improving the patient experience.
Western Reserve Hospital offers career opportunities that are competitive with even major metropolitan hospitals. As we continue our mission of being "all about the patient" and work toward changing the future of healthcare delivery, we look for dynamic individuals with vision to help us move our hospital and our community forward.
OUR AWARD-WINNING WORKPLACE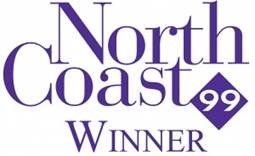 Western Reserve Hospital has been consistently recognized with a NorthCoast 99 award each year acknowledging that our organization is part of an elite group of only 99 great workplaces for top talent in the entire Northeast Ohio region.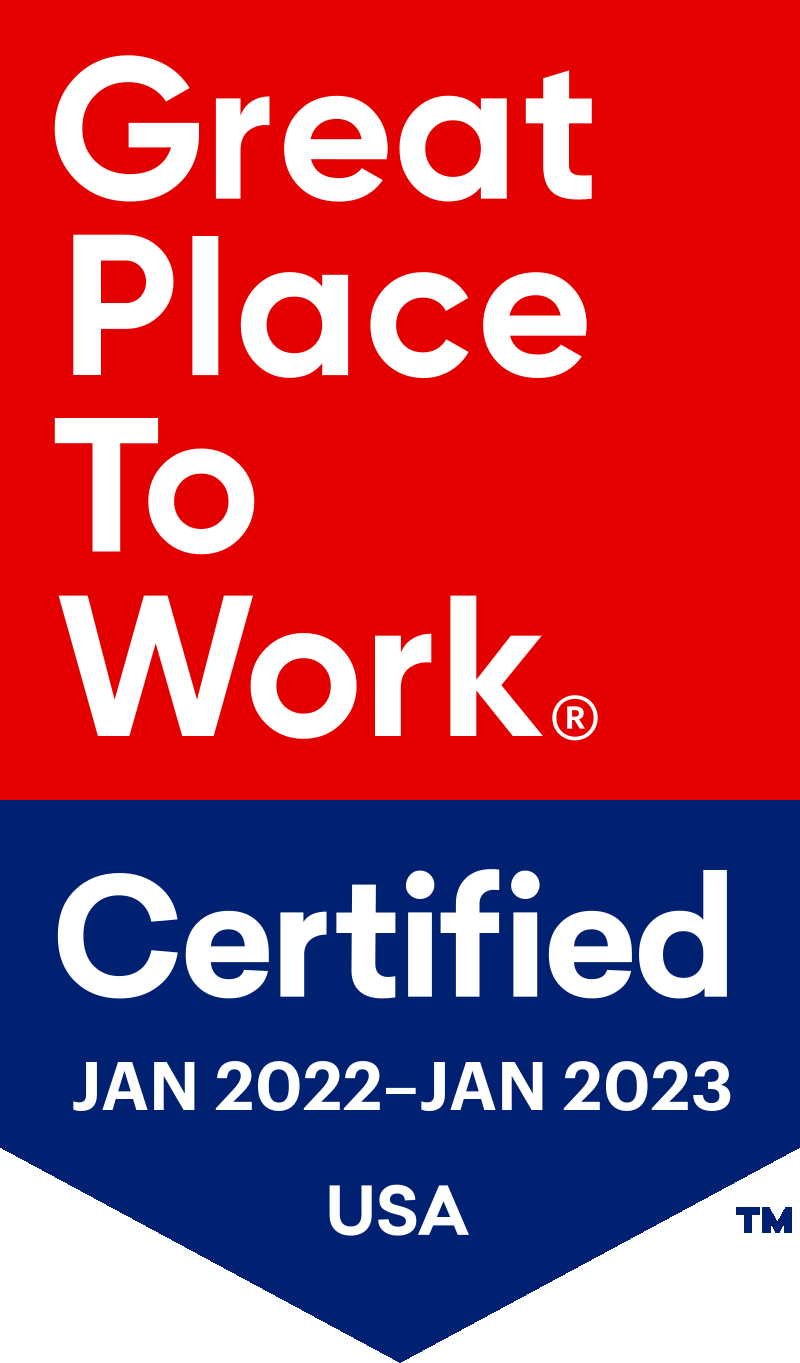 We are also proud to hold our certification as a great work place by the independent institute, Great Place to Work®, a global authority on workplace culture, employee experience and leadership behaviors. Since 1992, Great Place to Work has surveyed more than 100 million employees around the world and used those insights to define what makes a great workplace.
 
Nicotine-Free Policy
Because it is important for healthcare providers to promote a healthy environment and lifestyle, Western Reserve Hospital has a nicotine-free hiring policy. Newly hired employees are tested for nicotine as part of a pre-employment panel of medical tests. Western Reserve Hospital will not hire applicants who test positive for nicotine use.
Patient Greeter Volunteers
Western Reserve Hospital hosts patient greeter volunteers at each hospital entrance. Patient greeter volunteers welcome incoming patients and visitors and help them find their way around the hospital.
Those interested in patient greeter volunteer opportunities can apply online below or call the volunteer department to request an application. Individuals are asked to provide two references, undergo a criminal background check and be interviewed. Once accepted, patient greeter volunteers are required to attend orientation, undergo a tuberculosis screening and be vaccinated against the flu during peak season. Volunteers must attend two mandatory trainings a year.
Click the link below to submit an online patient greeter volunteer application:
Volunteer Application Form

Or contact the volunteer manager below:
Wes Wright, Manager, Patient Experience
Phone: (330) 971-7282
Diversity
Vision
To be recognized as having a caring and diverse environment exemplifying a satisfied and engaged workforce and community.
Guiding Principles
To eliminate all behavior motivated by prejudice or lack of understanding.
To take a leadership role in all levels of the organization to create and sustain an environment that actively embraces diversity.
To hold all individuals associated with Western Reserve Hospital accountable for actions and decisions impacting the achievement of the hospital's diversity vision.
To utilize the successes in diversity to assist Western Reserve Hospital in becoming the provider and employer of choice in the community we serve.
Western Reserve Hospital respects and values all individuals.
What is Diversity?
Diversity is generally thought to be cultural or racial, when in fact it is much more complex. Diversity involves many areas including age, economic background, marital status, sexual orientation, education, work, religion, politics, mental and physical abilities and more.
Why is Diversity Important at WRH?
Embracing diversity is an important goal at WRH. Understanding and appreciating our similarities and differences allows us to maximize individual and corporate success. We are committed to recognizing and utilizing individual talents and skills to deliver compassionate, quality care to our most valuable customers - our patients - and to each other.
Experiential Learning
Western Reserve Hospital offers a variety of learning opportunities for those pursuing an experience in the healthcare industry.  If you are interested in an experience for career exposure or academic credit, please visit Experiential Learning for more information.