Our Sports Medicine Physician and Therapy Team offer extensive training in diagnosing and treating a wide variety of sports injuries.
Our fellowship-trained sports medicine physicians specialize in the diagnosis and treatment of athletes of all ages and in all levels of competition. Our sports medicine physicians have extensive training in the treatment of all non-operative acute and chronic sports injuries of the upper and lower extremities and also offer advanced operative techniques. 
 
Non operative conditions include:
All musculoskeletal disorders
Sprains and strains of ligaments and muscles
Joint pain and fractures
Operative options include:
Shoulder, knee, and hip arthroscopy
Rotator cuff repair
ACL reconstruction
Meniscus repair
Cartilage preservation
Transplant procedures
Shoulder arthroplasty
Therapy options include:
Additionally, our sports therapy team at our Natatorium location has extensive training in sports injuries - Learn more

Whether you are a competitive high school/college athlete, or a recreational athlete, we can help.

Our Providers: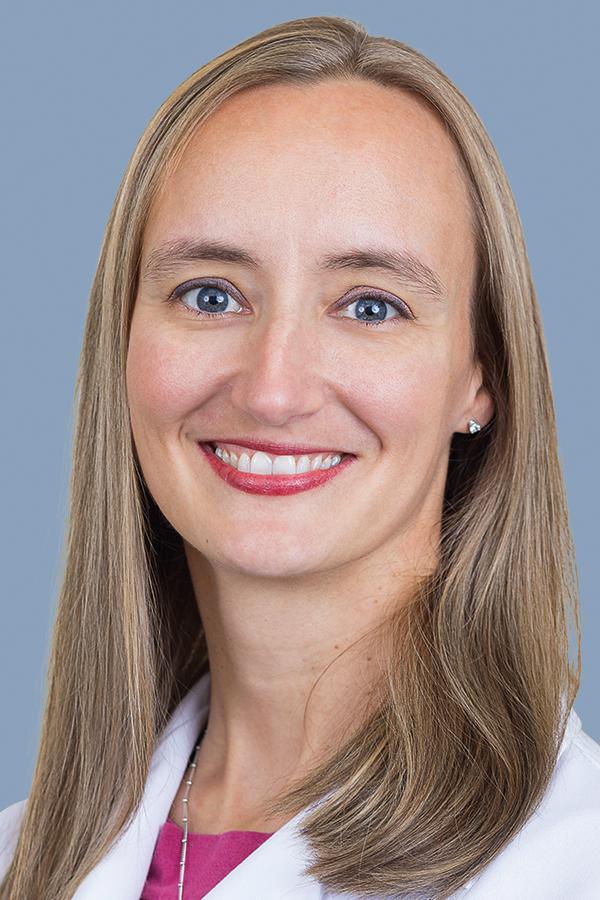 Dr. Julie Shott is a Board Certified Sports Medicine Physician specializing in non-operative orthopedic diagnosis, treatment and follow up care of conditions resulting from falls, sports, overuse or work-related injuries. Read more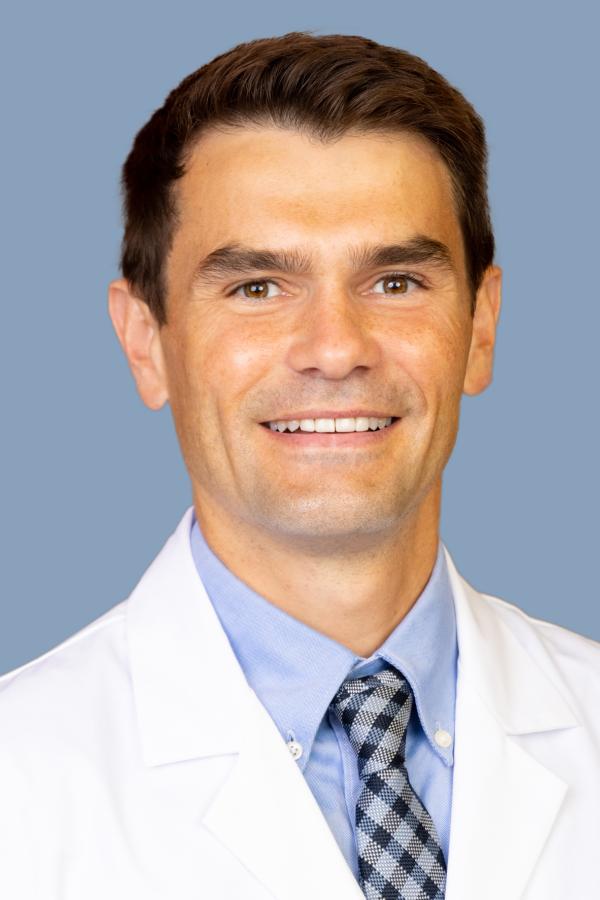 Dr. Koan Heindel is an orthopedic surgeon with specialty training in arthroscopy and orthopedic sports medicine. As an orthopedic surgeon he focuses on the diagnosis, treatment, and management of musculoskeletal disorders, as well as injuries of the upper and lower extremities. Read more
Sports Therapy at the Natatorium
2345 4th Street, Cuyahoga Falls, OH 44221
Phone: (330) 926-0384
Fax: (330) 926-1032
M-TH: 7 a.m. - 6 p.m.
F: 7 a.m. - 4:30 p.m.