The U.S. Department of Health and Human Services Office of Minority Health designated April as National Minority Health Month, highlighting the importance of improving the health of racial and ethnic minorities and reducing health disparities.
This year's theme is "Give Your Community a Boost", focusing on the ongoing importance of the COVID-19 vaccine, including boosters, as one of the strongest tools available to end the pandemic.
This dedication builds awareness about the disproportionate burden of premature death and illness across minority populations and encourages action through health education, early detection and control of disease complications.
National Minority Health Month dates back to the 1915 establishment of a minority health week by Booker T. Washington. It was not until 2002 when National Minority Health Month received support from the U.S. Congress as a way to encourage health organizations and Americans to conduct programs and activities to promote better health in minority communities. Learn more at minorityhealth.hhs.gov/nmhm/.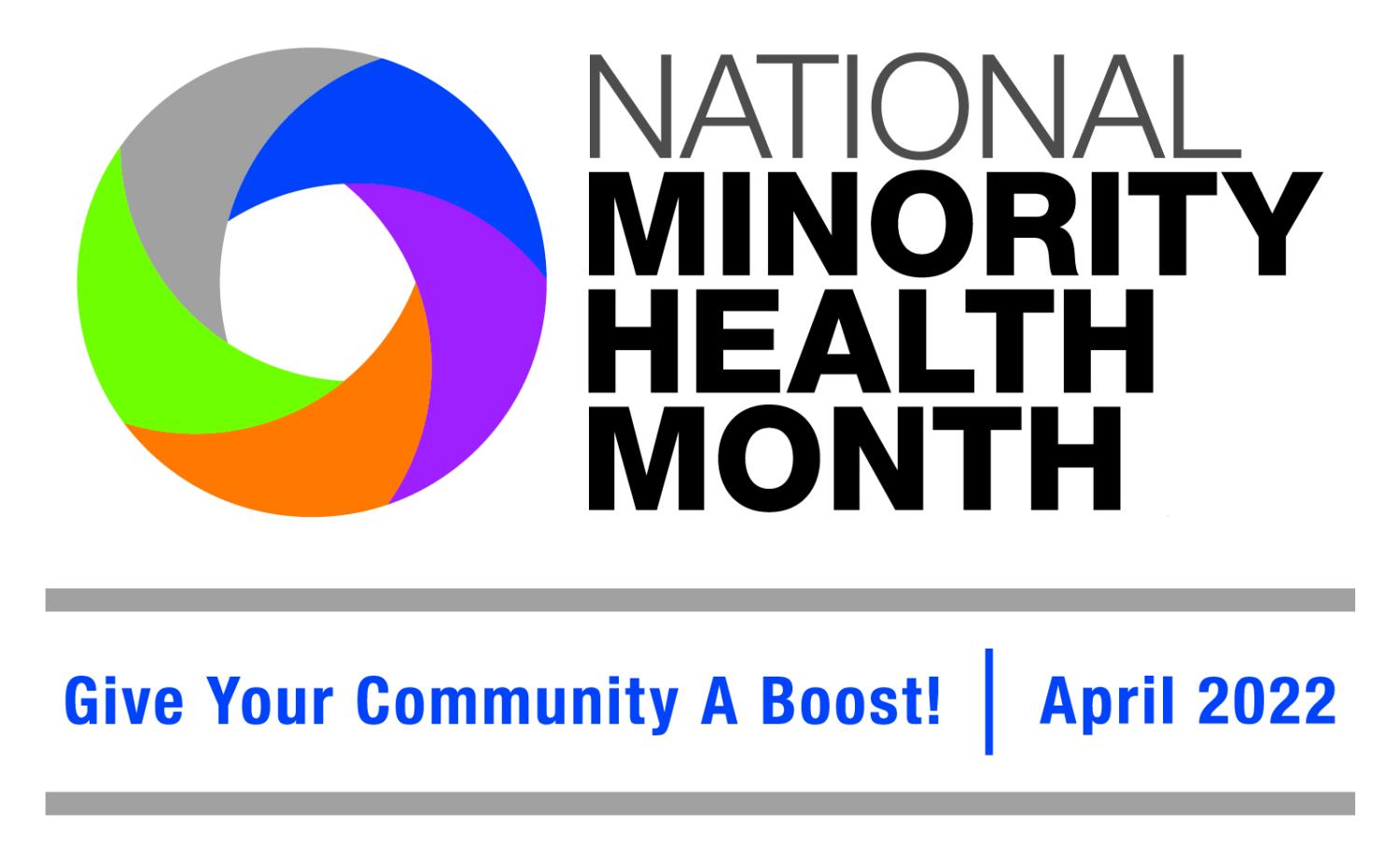 During National Minority Health Month, it is important we take steps to help those who face health disparities throughout our communities. The American Red Cross is calling on everyone to take time to donate blood this month in honor of Minority Health Month as many are experiencing a blood shortage crisis.
Blood transfusions remain one of the most critical treatments for patients living with sickle cell disease as well as beta thalassemia major, the majority of whom are of African, Latin and Asian descent. Additionally, Black women are more likely to experience severe postpartum hemorrhage, often requiring blood transfusion.
Make your donor appointment to increase the blood supply for patients in need. To learn more or find a blood drive near you, visit redcrossblood.org.